OTCTURK - Fiat to Crypto exchange
OtcTurk is a place for everyone who wants to simply buy and sell Bitcoins. Deposit funds using your Visa/MasterCard or bank transfer. Instant buy/sell of Bitcoins at fair price is guaranteed.
As OTCTurk is Crypto related business, the role of Fintexus was to overcome the challenges and open the Banking account for SEPA and SWIFT payments.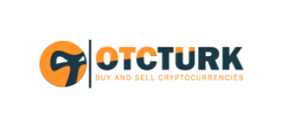 ARE YOU READY FOR CHANGES?