e-Moneybank - Payment service provider from Lithuania
E-Money Bank is new Financial company which is going thought the licensing process at this moment. The goal of this financial system will be to unite European, Australian and Middle East markets and make the seemless payments in different currencies.
The major role of Fintexus is:
1. Prepare all the documents for the application to Bank of Lithuania,
2. Lead the process to get the license,
3. Selecting the Banking core provider,
4. Finding the partnering correspondent banks in order to create large network,
5. Business development.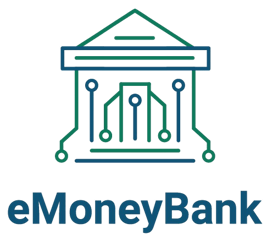 ARE YOU READY FOR CHANGES?