Bitwallet - Payment service provider from Singapore
The company was founded in Singapore during 2012. After providing a wide range of payment service for a few years, company introduced Bitwallet when the team was exploring possible ideas to provide a better payment solution experience for merchants and their clients. The team identified gaps between online overseas payment in the finance and technology industry in Japan. Since then, company has been determined to create a seamless payment platform to connect all business owners around the world with its clients.
Due to the regulatory changes in Singapore, BitWallet has decided to get the E-Money Institution license in Europe. The role of Fintexus was:
1. To write the business plan,
2. To prepare the compliance documents,
3. To fill in the application form to Bank of Lithuania,
4. To represent BitWallet during the process,
5. To find the initial management team in Lithuania.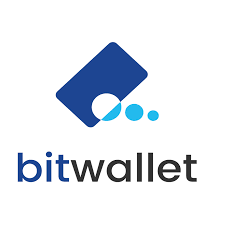 ARE YOU READY FOR CHANGES?